Keen to find out more about London's haunted underground stations? The Business Design Centre did some digging into local ghost stories. Read on to find out more...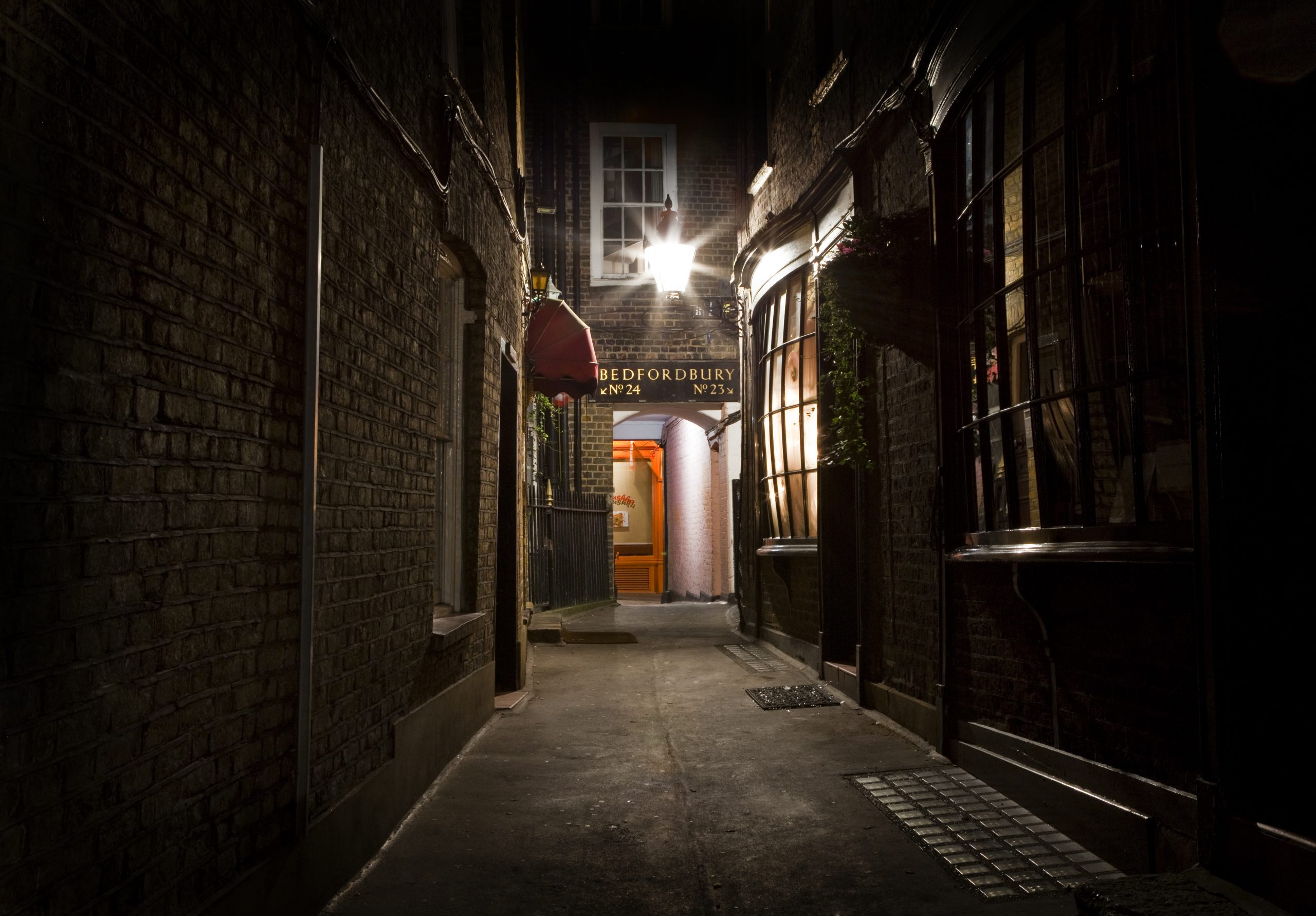 With Halloween only just around the corner, we thought it was high time we shared some ghost stories. Unfortunately (or fortunately, depending on your perspective), we haven't had any reports of ghosts in the BDC. No hidden corners, no doors that won't unlock, not even any inexplicable noises reported by a stray, staying-late office worker. So instead, we want to take you on a short journey through London's haunted tube stations…
Bank Station: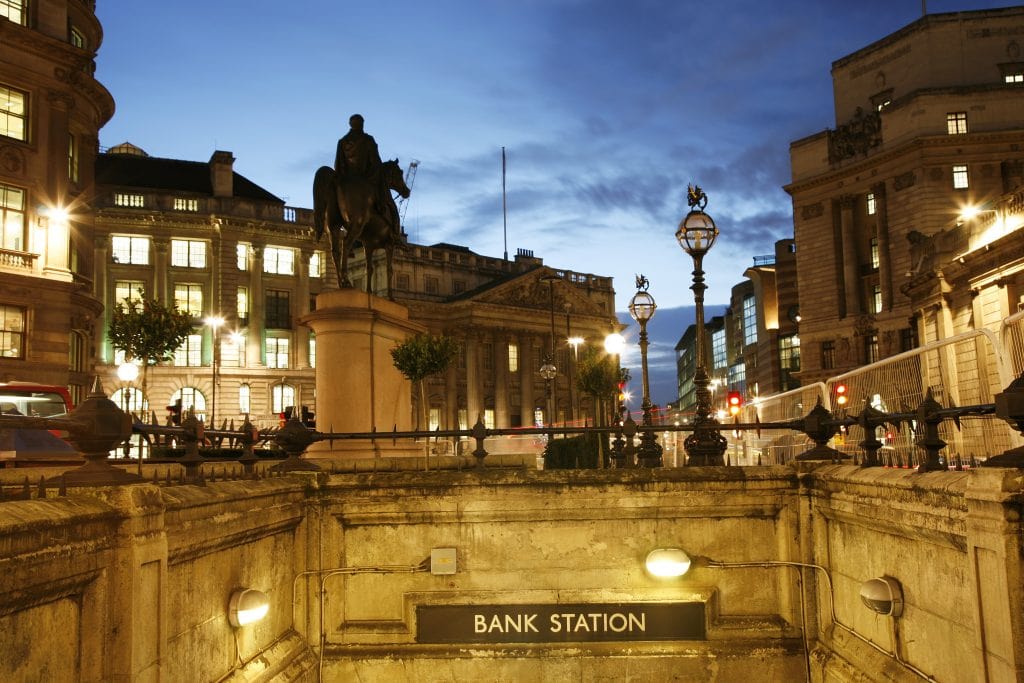 Take a stroll down from the Business Design Centre to Angel station, jump on the Northern Line, and within about ten minutes you'll find yourself at Bank. And if you happen to be there late at night, you might even encounter the Bank Nun, sometimes referred to as the Black Nun, for her black mourning clothes.
In the 1790s, she was known as Sarah Whitehead, sister to Philip Whitehead, who worked for the Bank of England. Unfortunately, Philip was forced to resign under suspicious circumstances, and was later tried and executed for forgery in 1812. Sarah reportedly went mad, visiting the bank everyday, asking to see her brother. References to her ghost have been made throughout history. 
Elephant and Castle Station: 
This haunted London underground station might not be too scary for commuters, but is perhaps creepiest if you happen to work for TFL and are in charge of making sure the carriages are empty before locking up for the night. Many of the staff at Elephant and Castle station have reported seeing a woman who constantly boards trains, but is never seen leaving them. The sightings are often accompanied by mysterious noises. A witness once reported the woman to station staff, and was told "Oh, we hear about her all the time".
British Museum and Holborn Station:
The rumoured ghost of the old (and now closed) British Museum Station is that of Egyptian Priestess Amun Ra, stirred up by the display of 'The Unlucky Mummy' a wooden inner coffin board, which was taken from Egypt and is on display in the British Museum. The board has no name inscription, but the artwork shows it would have belonged to a woman, and the level of detail and manner of burial suggests a woman of high rank.
Early British Museum publications thus described the owner of the board as 'The Priestess of Amun Ra'. In folklore, 'The Unlucky Mummy' is thought to cause catastrophe, and was even briefly attributed to the sinking of the Titanic. It is claimed that the ghost of the Priestess haunts the old station, and uses the old tunnels that connect it to the nearby Holborn. Tube travellers have reported hearing screaming, and seeing a woman wearing a loincloth and headdress running through the station.
Farringdon Station:
Also not too far from the Business Design Centre, Farringdon is supposedly haunted by the ghost of Anne Naylor –  a young girl who worked as a hat maker's apprentice, and was accidentally killed after trying to escape her working conditions. Due to the cruel and unusual circumstances of her death, it is claimed that Anne never moved on, and will haunt Farringdon station forever. Many have reported hearing the screams and cries of a young girl. At the time her body was discovered, superstitious locals took the noises to be proof of her ghost, and the story has continued ever since. 
Covent Garden Station: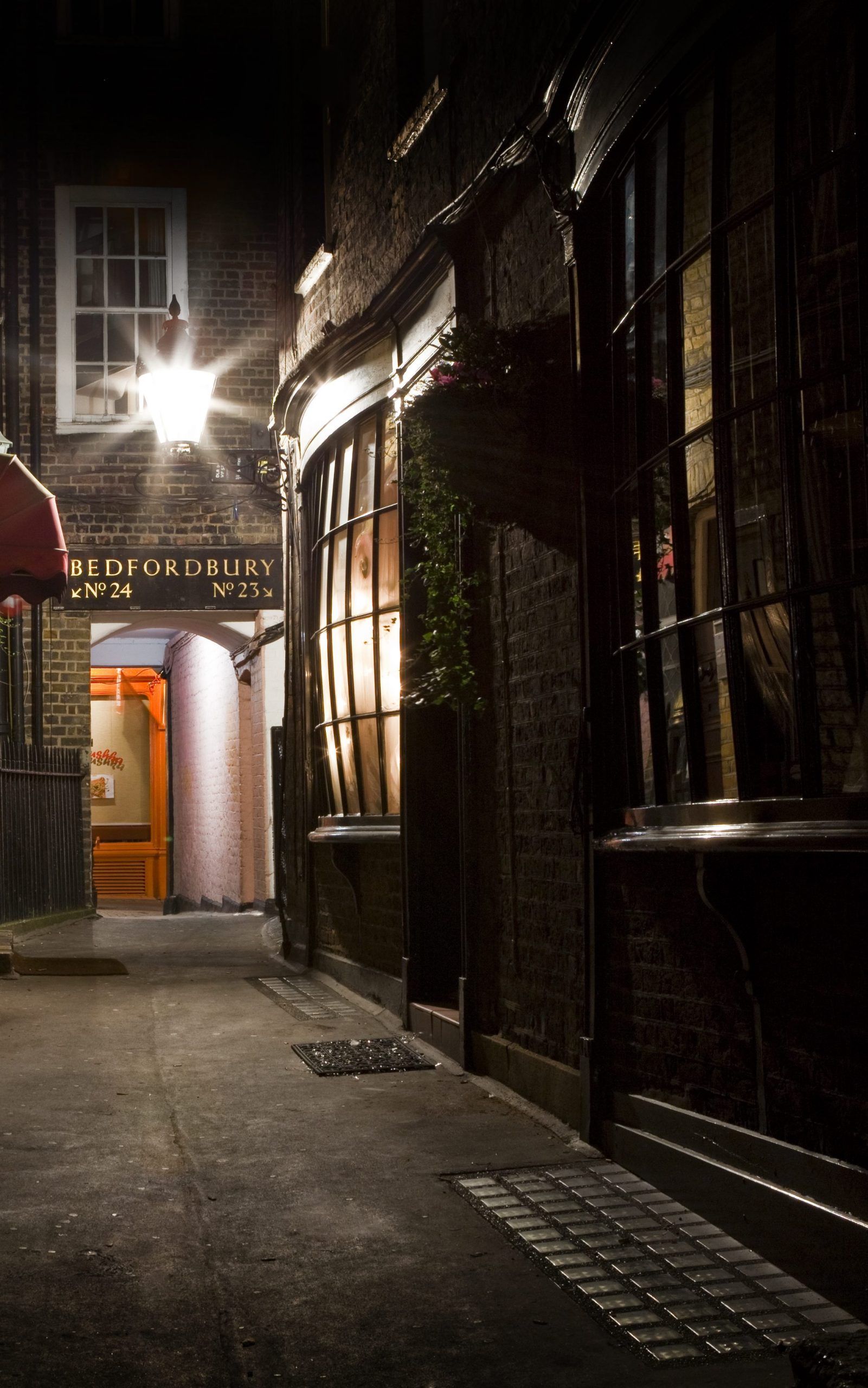 It's not just the stairs you should be afraid of at Covent Garden Station. This haunted London underground station is home to one of the more sophisticated ghosts on this list; William Terris, born William Charles James Lewin, an actor from the 19th century. In his early life he had brief stints in the navy, as well as trying out sheep farming in South America and tea planting in Bengal.
However, he returned to London, and became known as 'Breezy Bill', due to his charming demeanour, and propensity for playing the hero – he was one of Britain's most popular actors at the time. Unfortunately, his life was tragically cut short in 1897 by Richard Archer Price, another actor, who was convinced that Terris had it out for him. The murder became a sensation in the London press, and Prince was sent to Broadhaven, where he died in 1937. Legend has it that William Terris haunts both the Adelphi Theatre and Covent Garden station, often dressed in an opera cape, top hat, and gloves. 
Whether you're a believer or not, there's no denying that London's haunted tube stations have some spooky backstories. Keep an eye out next time you're there.
If you're interested in some slightly more metaphorical ghosts, check out our previous blog on ghost signage in Islington. 

If you're searching for a characterful new office, or you're looking for your next event space, we'd be more than happy to help. Get in touch here.