Working from the office is proving to be the preferred location for many, despite the exposure to WFH. Here, we list some reasons why.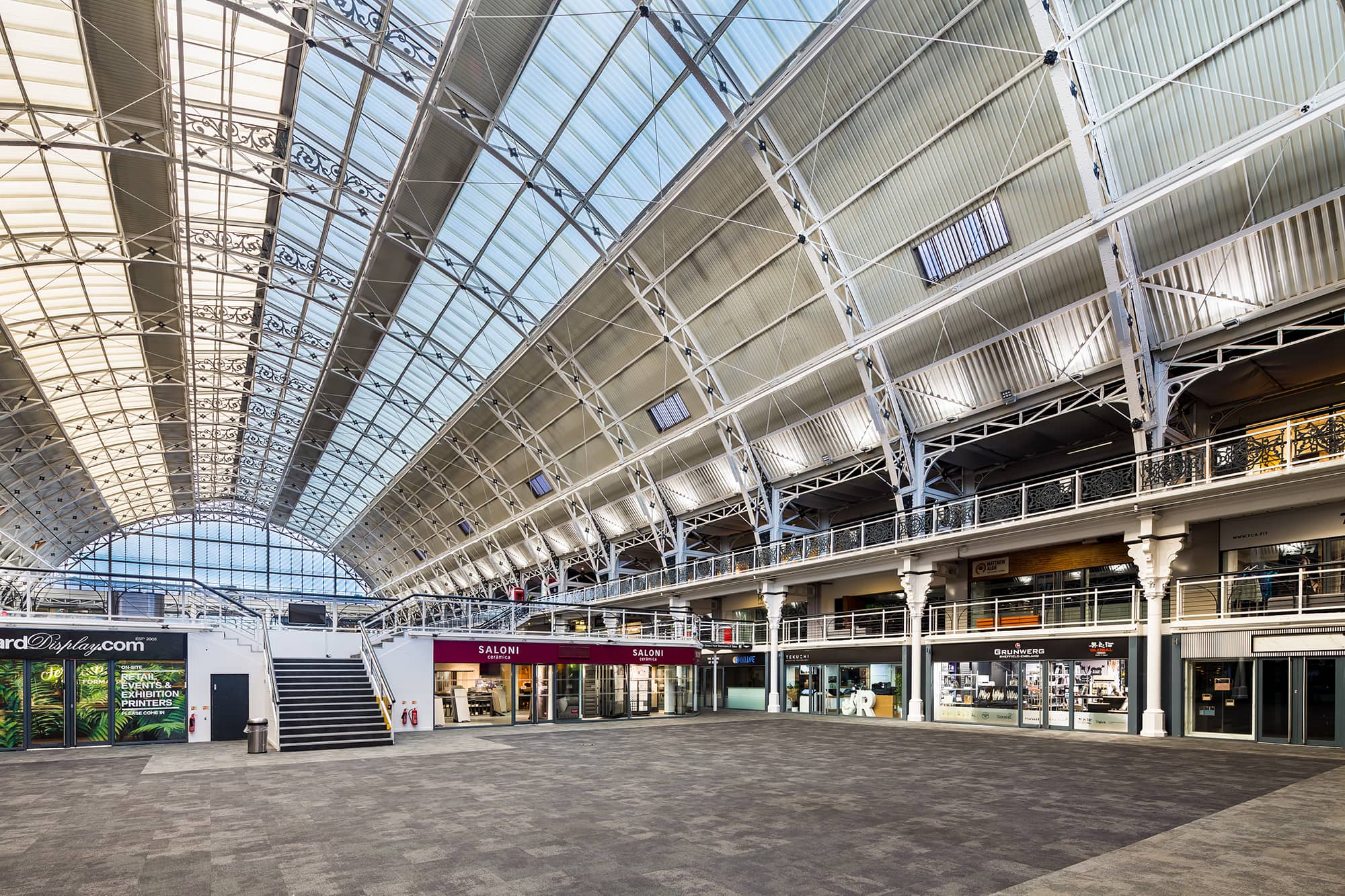 Whilst remote working has allowed businesses to remain productive over these past couple of tumultuous years, maintaining a strong office presence still remains a preferred option for many employees and employers alike. As the dust settles on the working landscape post-COVID, below are a number of reasons why working from the office may still be the best option for so many of us.


Strong Office Culture


The appeal of working from home is understandable, but the benefits of working in-person, as a team, are extremely valuable. Building rapport amongst co-workers can help foster a sense of shared unity and a more relaxing workspace; alleviating stress that may be faced when working remotely for an extended period of time. Whilst often underestimated in recent years, a sense of closeness and team cohesion helps nurture a strong office culture.
An office culture facilitates a sense of familiarity amongst coworkers. Creating a comfortable and collaborative environment can also help to reduce the churn rate at your office. This sense of familiarity within the office can be aided by encouraging communication amongst employees, as well as having employees collaborate on projects.


Communication and Teamwork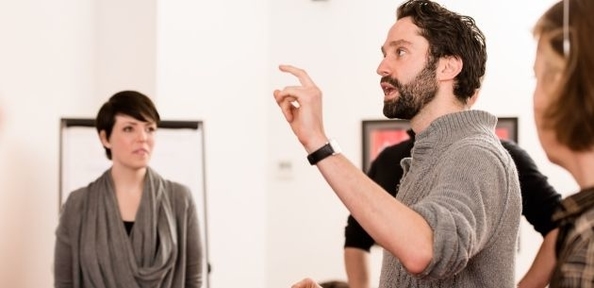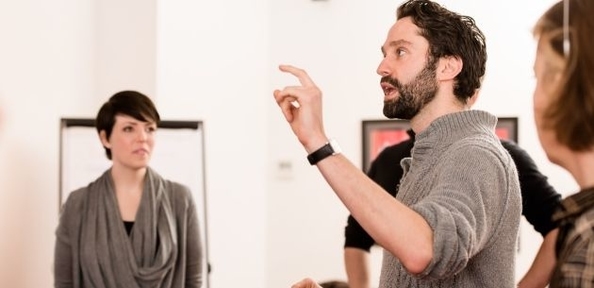 Technology has made it easier to communicate from a distance, but being around colleagues physically makes it easier to form a full understanding about a person and the best way to interact and communicate with them. This is the most straightforward way of getting a full sense of who your coworkers are, their working styles, and what support or information they may require to help you all prosper at work.
For many, working from the office allows for employees to share information and ideas through short conversations, rather than the admin involved in having to schedule meetings or wait for email responses.
Being in the office also has the potential for workers to use stimulation from around the office, as well as collaboration, to inspire new ideas or solutions for a particular task. Similarly, if a colleague or employee is struggling or requires support with their work, the office environment can allow for ease of communication by providing the space for a quick brainstorming session.


Overall Productivity
Another benefit of working from the office is productivity. That is not to say that working remotely prohibits productivity, but there are tangible benefits to working from the office. For example, when people are starting a new position with the company, they will inevitably require coaching and support from colleagues. This is more difficult when done remotely, particularly when it comes to technical matters such as explaining various systems and processes that the company often uses, if everything is being demonstrated via screenshare.


Work Life Balance
A final reason that working from the office is still preferred by so many, is the ability to create a more definitive work-life balance. Over the past couple of years, many people have been struggling with separating working hours from personal time, and your personal spaces from your new 'work desk', which can more easily be resolved by working from the office.
Overall, there are many benefits to working from the office, and both employees and employers alike can share in these by working together in-person. The work culture, sense of belonging, work-life balance, and significant ease of communication are appealing factors still for so many to be enthusiastic about continuing to work in the office.
If you're looking for a vibrant office in north London, in a listed building steeped in history, you can get in touch with our team today.