As 2022 hits full stride, we are delighted to be running a full schedule of versatile events in north London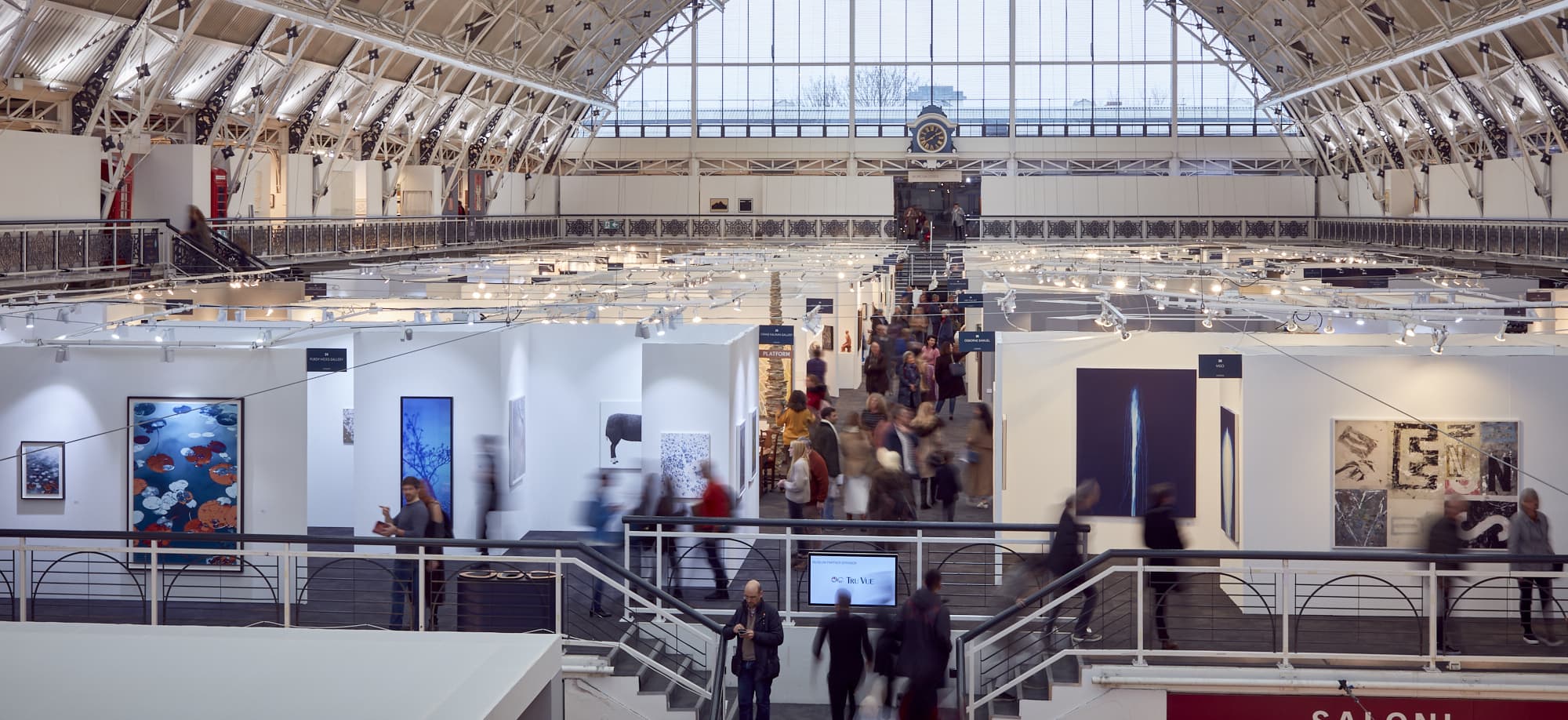 As 2022 hits full stride, we are delighted to be running a full schedule of events in north London. We are so excited to be hosting such a versatile range of industry events again, and to share with you what we've got planned for the opening months of 2022…

Surface Design Show Running from the 8th to the 10th February, the Surface Design Show brings together the finest in surface materials and design exhibitors, from all across the globe.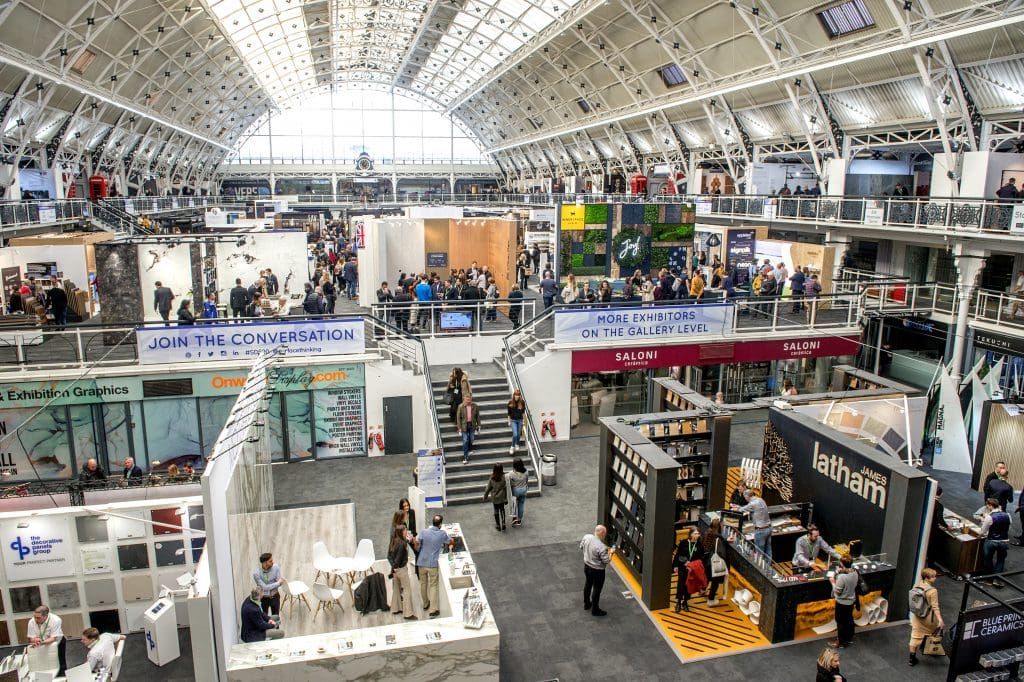 This year's theme is 'Sense of Place', and will highlight the crucial topic of sustainability. There will be presentations from more than 30 speakers, with 150 exhibitors scheduled to attend from across the architecture and design industry.

London Art Fair
It's back! The London Art Fair – a cornerstone of the capital's cultural calendar – returns to the BDC this April.

Spanning 5 days, over 100 leading galleries and art curators will come together to celebrate and acknowledge current artistic trends, whilst providing a platform for the next generation of emerging talent.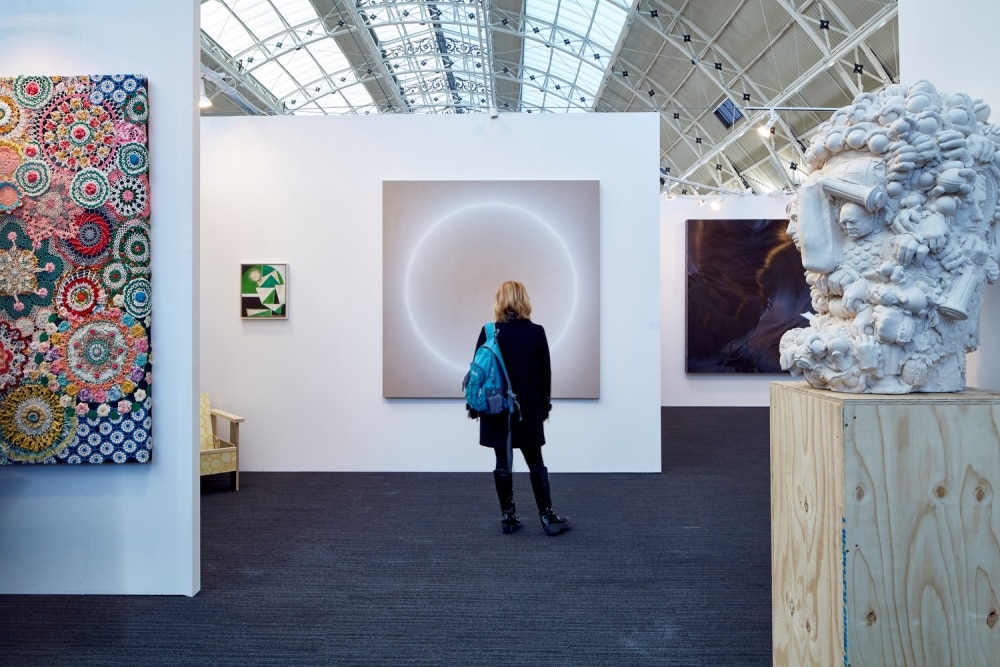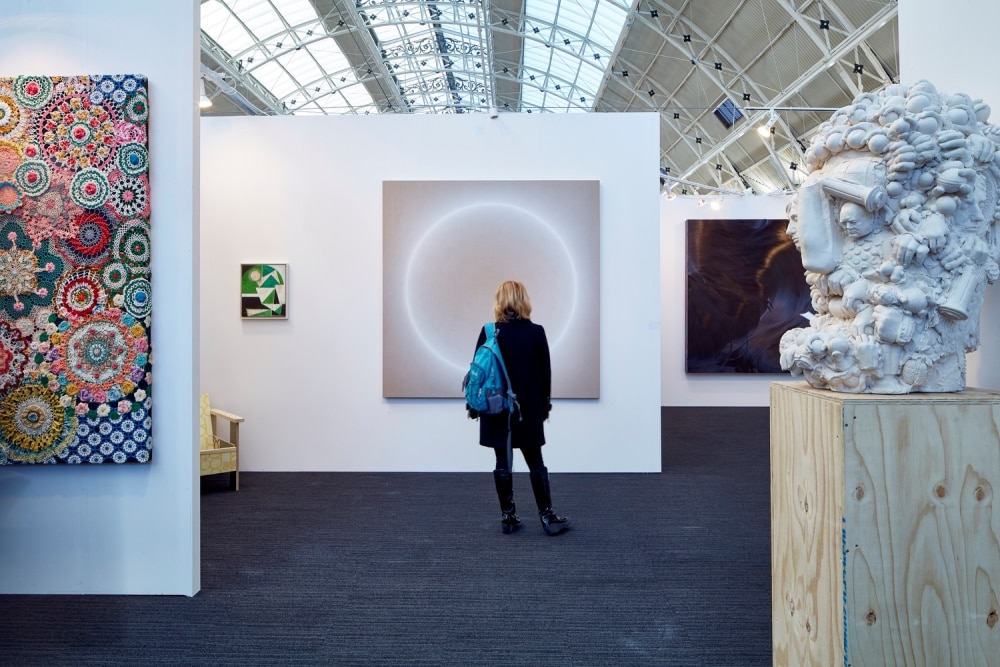 The London Art Fair was founded by the BDC in 1989 and has been hosted in our event space ever since – growing from 36 galleries at the very first event, to welcoming 23,000 guests back in 2020, through to producing the first online version of the event in 2021 amid the pandemic. Despite this achievement, we are thrilled to be welcoming this prestigious event back through our doors this year.


Wonkhe Presents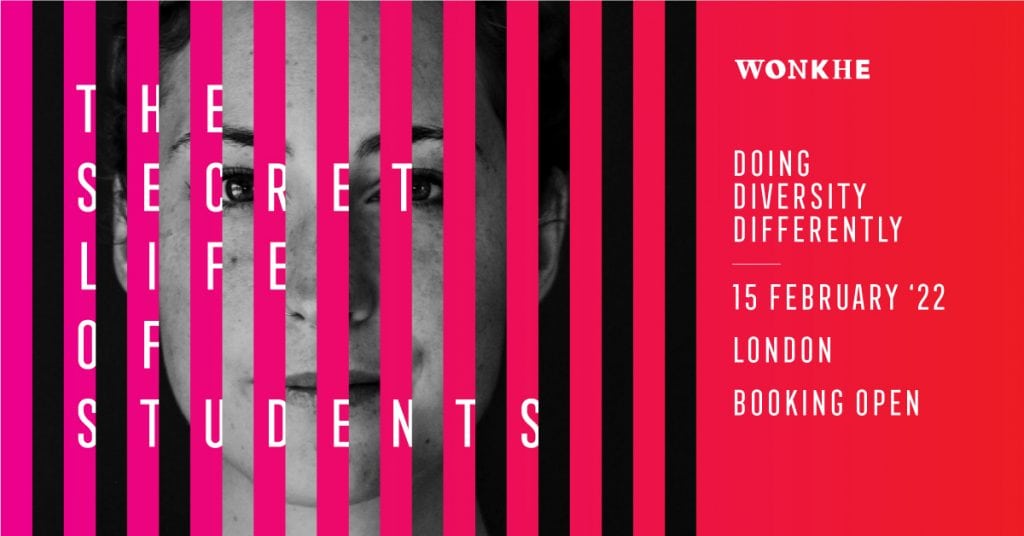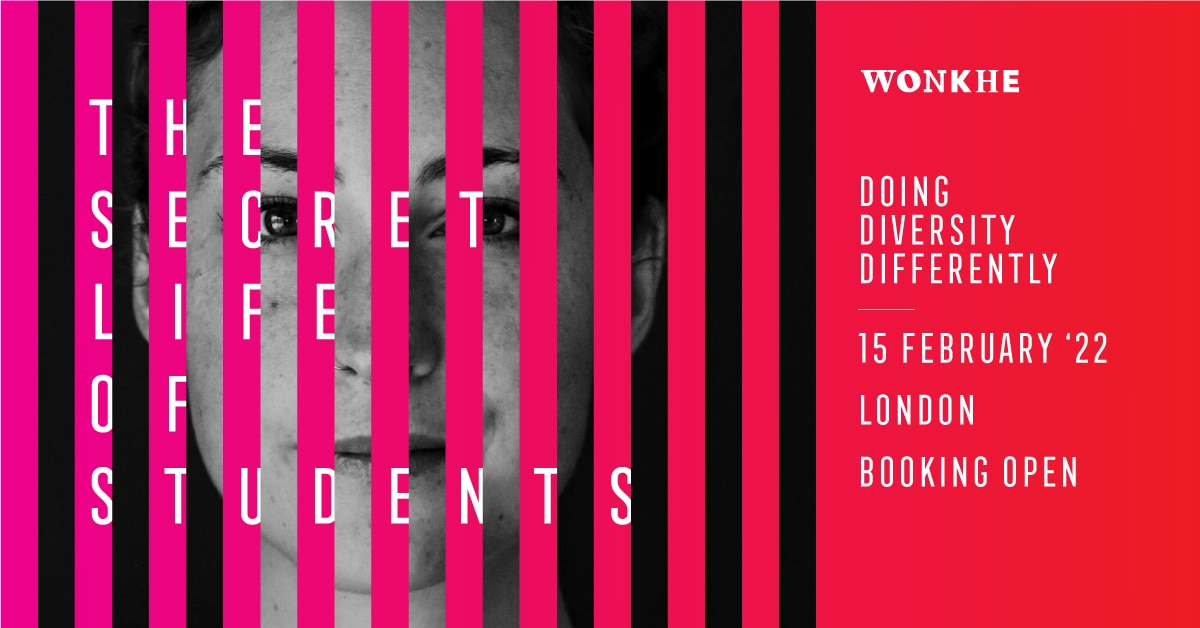 This February, we will be hosting a double bill of 'Wonkhe presents' with 'Making Sense of Higher Education' on Monday the 14th and 'The Secret Life of Students' on Tuesday the 15th.

Wonkhe is THE home of higher education policy, and these shows will be bringing this eclectic industry together in one place, to explore higher education themes and drive professional development.

Sessions this year include 'The History of Higher Education', 'Technology in Higher Education', 'Navigating University Culture and Leadership' and 'The Data We Use and Why'.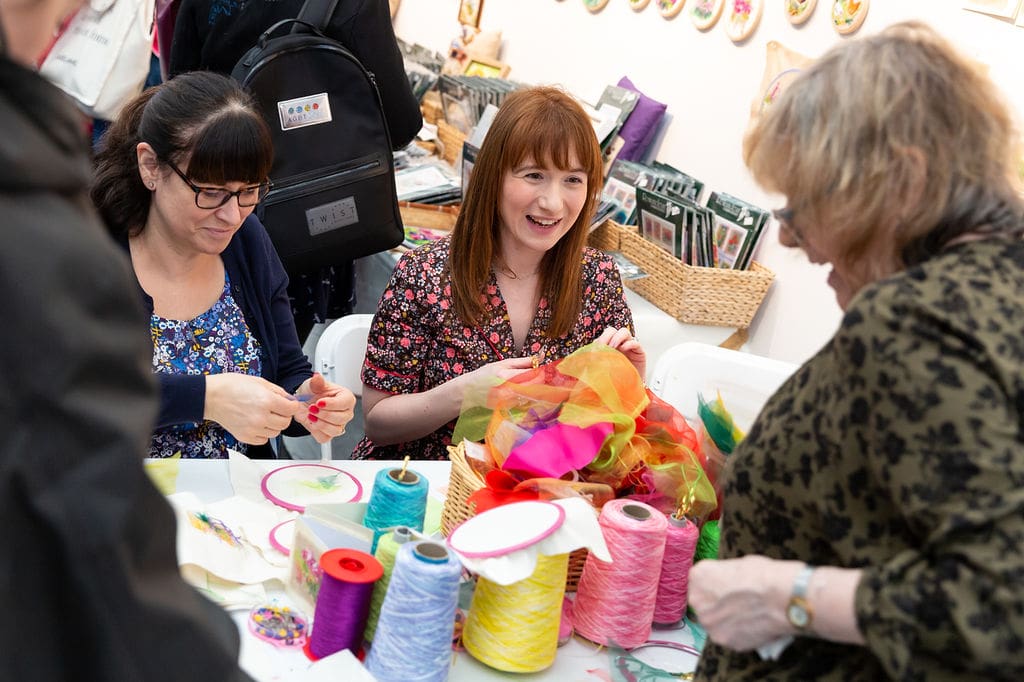 A four-day event in March, the Stitch festival brings to life the world of textiles, fashions, and crafting – welcoming over 100 specialist craft suppliers and exhibitors surrounded by how-to sessions, skills building sessions, competitions, and inspiring displays.
This festival has been running in some capacity since 1995, where it became a branch of the popular craft event in Alexandra Palace – though it was only in 2020 that the Stitch festival became what it is today. This event is all about bringing together likeminded people and presents an opportunity to immerse yourself in all things handmade with workshops, classes, and exhibitions all available.

One of the BDC's biggest events in March, Pay 360 is a meeting of the payments industry – bringing together over 1500 senior representatives from banks, merchants, government, investors, fintech's, FIs, card providers, consultants and solutions providers.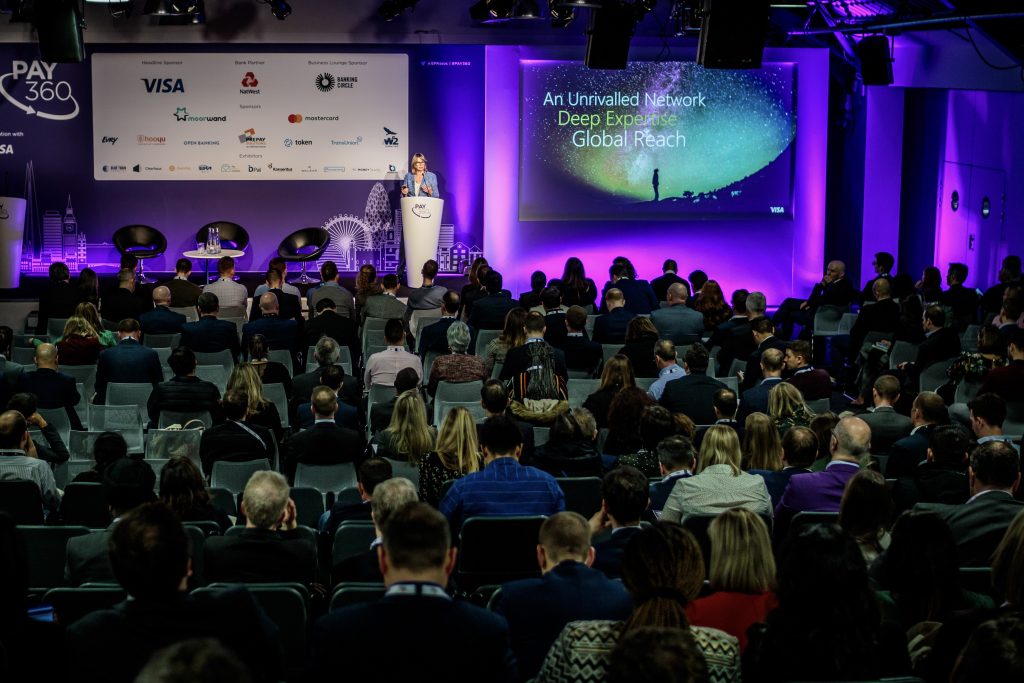 This event is presented in a conference style, providing information and insight which is set to influence the sector both now and in the future – inviting attendees to hear from more than 50 speakers in one powerful day of learning and education.

Hosting your next event at the BDC
As you can see, the BDC is not only home to a variety of events but can support a range of different event formats and visions. From conference settings to showcases, exhibitions, and workshops, hosting an event at the BDC means benefitting from a central London location which is easily accessible and able to be adapted to suit your needs.
For more information on hosting your next event at the Business Design Centre, get in touch with enquiries@bdc.london today.