Here at the Business Design Centre, we pride ourselves in offering versatile and easily accessible spaces for businesses to hire. Whether you transform the space into your very […]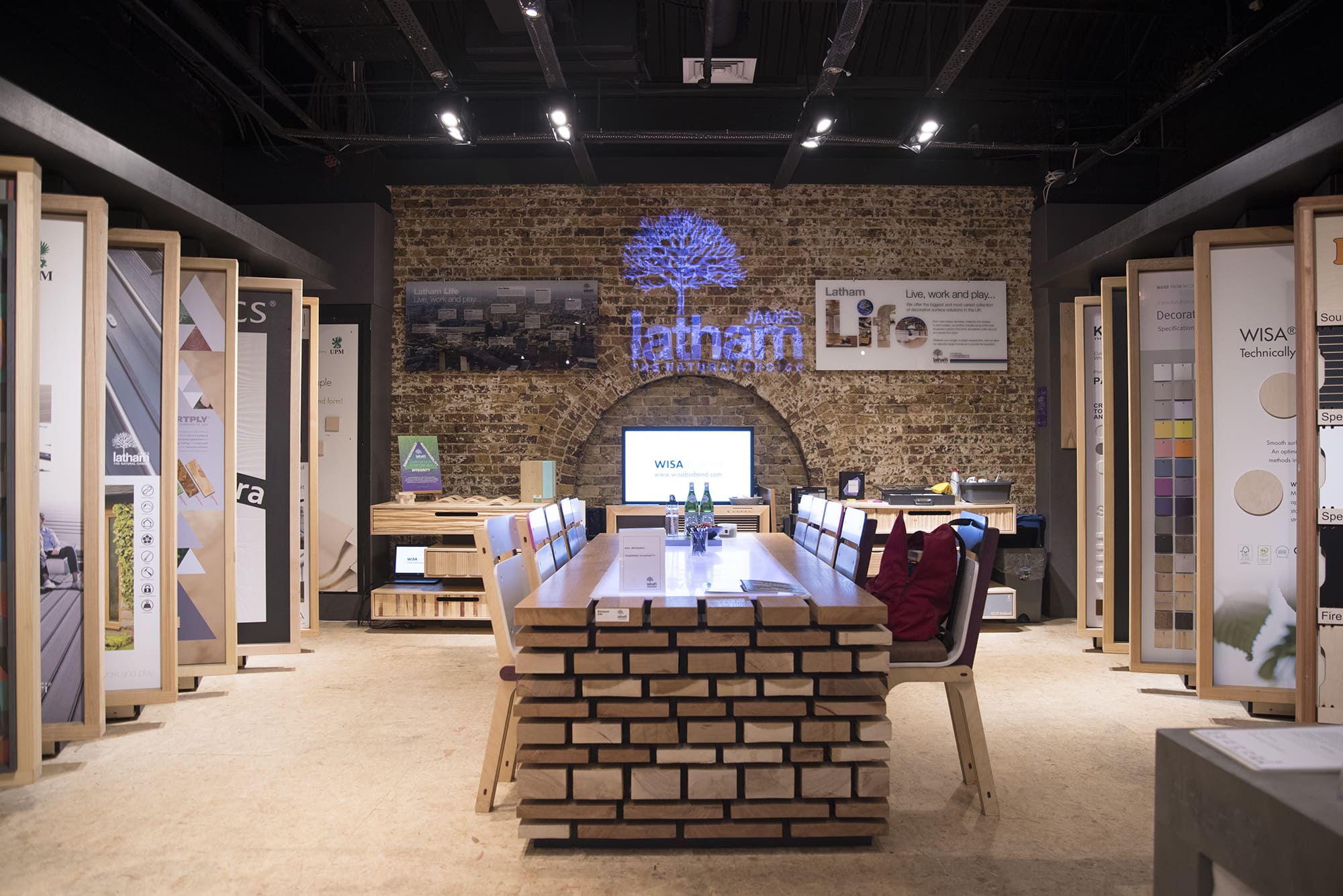 Here at the Business Design Centre, we pride ourselves in offering versatile and easily accessible spaces for businesses to hire. Whether you transform the space into your very own business call centre, a product show space, or a creative office for your team, with a wide range of rooms offering different sizes and benefits, the BDC is open to your imagination. Recently, we've seen more and more of our spaces being transformed into creative and vibrant showrooms for companies and brands across London and beyond.

With that said, how can you make sure that you get the most from your space and create somewhere which is both functional and productive?
Making the most of your creative office space
All of our spaces in the BDC present a blank canvas on which to paint the vision and style of your business, and never is that so clear than when a business or brand comes into to turn a hire space into a showroom. Well-located just a few minutes from Angel's underground station, the BDC is a light and bright building, full to the brim with history with a layout which lends itself to showcasing products and businesses, many of whom conduct full fitouts and bespoke tailoring of the space to make it their own.
Here are just some of the ways that businesses and companies can transform their space, and make it their own:
Lighting
The right lighting can transform a space and turn even the smallest corner into somewhere open and welcoming. Equally, lighting can help to create a more private or exclusive feel in your branded space, depending on the vibe you want to create.
Flooring
We don't just allow tailored and bespoke design renovations – we welcome them; and we're particularly keen to see companies making design changes which add their own brand personality to the space. Flooring, like lighting, can instantly make a space feel bigger or smaller, and can also help to guide the movement of visitors, as you introduce them to your products or brand.
Display
Thinking about the way you showcase the products themselves means understanding the space you have available and designing a journey for potential customers and clients to follow. A well-considered design will spotlight the most important products you offer and use the surrounding space to support the customer experience.
Workspaces
If products aren't your thing, a BDC space offers you the perfect opportunity to benefit from a well-located and quality workspace – with each and every office presenting tons of natural light and open space in which to configure your own ideal office layout. Considered a high profile events venue and creative office space in London, being able to put the BDC on your office HQ address is a benefit of its own – and with so many different spaces available for different teams, we're always looking to welcome new companies into our community.
Signage
With the BDC a hub of industry shows and exhibitions, well placed signage has the power to introduce your brand presence to hundreds of new people entering the building for each and every event. Find creative ways of representing your brand visually and with standout language to ensure your company makes an impression.
Screens and AV
When simple signage isn't enough, technology can usually add a new level to your branded offering, with AV and screens not only being used for marketing purposes throughout the venue but also in private office and showroom spaces to communicate key messages and make branding a focal point in the space. Install a screen inside your hired space and benefit from the versatility of a constantly changeable display.
Hiring a showroom at the BDC
Whether you're looking for a short term or long term hire opportunity, a spot at the BDC offers a guaranteed footfall, a great central London location, and a vibe built on the foundations of creativity.
To discuss hiring your own space at the BDC, whether for the benefit of your business or to act as your next central London showroom, come and have a look around and let us talk you through all the options.