In June of 2022 we launched our latest marketing campaign called 'Where Business Comes to Grow', designed to promote and celebrate businesses in the building that have seen expansion during their time here.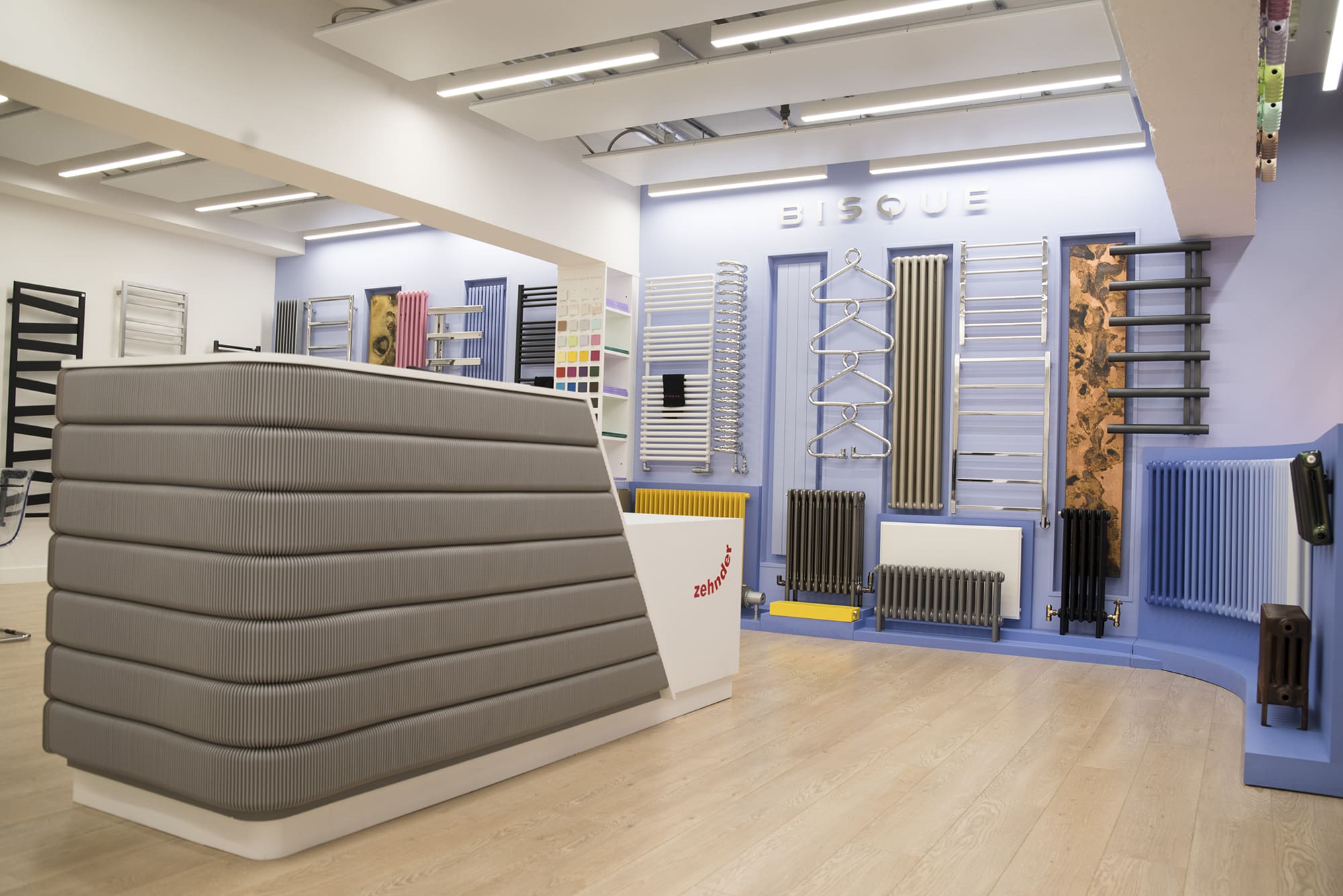 Small and medium-sized enterprises (SMEs) are companies made up of less than 250 employees. SMEs contribute greatly to the UK economy since they make up about 99% of all UK businesses. Companies of this nature require the right space to suit their individual business needs and help them grow. Having an SME office space that is suitable for your business can play a vital role in its development for a number of reasons.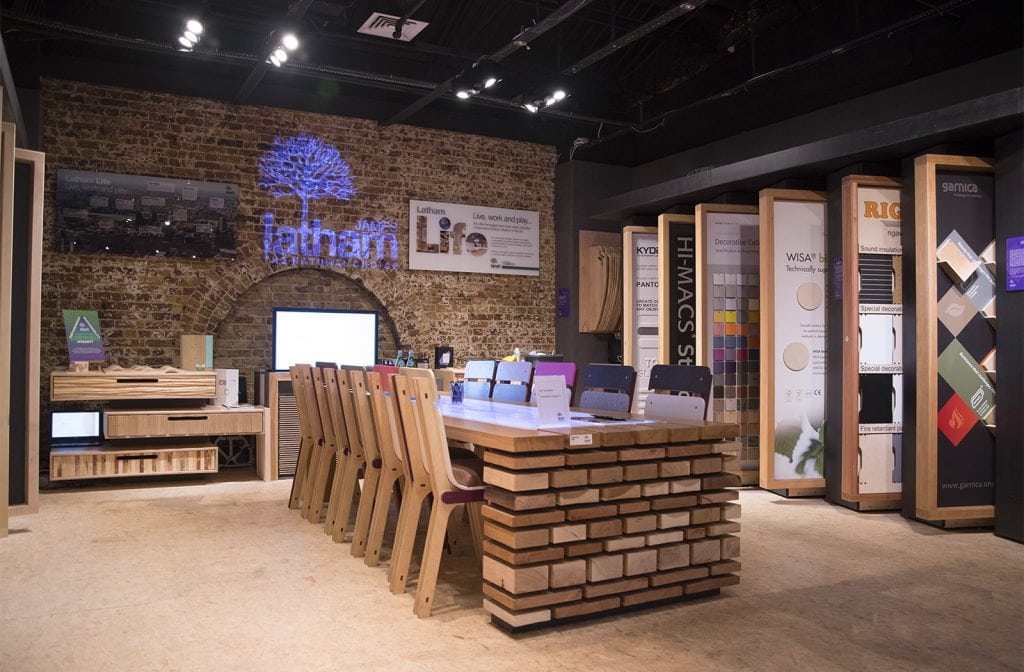 Here at the Business Design Centre we are proud to house over 200 businesses of various shapes and sizes as well as provide unique perks. In June of 2022 we launched our latest marketing campaign called 'Where Business Comes to Grow'. It's designed to promote and celebrate businesses in the building that have seen expansion during their time here and attract new companies to the area that can hopefully flourish just as well.
Below we have listed just a few ways that working at the BDC can help your business grow and most of all provide an enjoyable place to work.
Unique Office Spaces
Offering a large range of offices,we are able to accommodate businesses of all shapes and sizes. From small office spaces that suit 1-2 people to medium or large office spaces for up to 80 people, we cater for various requirements with some unique office spaces. We also provide other types of spaces, from showrooms to design spaces. Whether you choose to use your space as an everyday office or a destination office, we have you covered.
As your company evolves and grows, we can support you in your needs to adapt to any changes. A few of our tenants such as Signify Digital, The Animation Guys and Eleven Hundred Agency have called various spaces throughout the building home. As their needs and requirements grew and their businesses expanded we worked with them to find a new space that fit their evolving needs.
Excellent Networking Opportunities
Between office spaces, design spaces, and showrooms, the BDC hosts roughly 100 different businesses. The range of resident specialties is rather diverse. Just a very small sprinkle of the offerings here include a healthcare marketing agency, a coffee roaster, a personal training studio, a golf travel operator and even a wedding dress fitter. The list is wonderfully varied and allows for plenty of opportunities for networking within the building.
There are also many communal areas at the BDC where you will probably end up interacting with other residents. The cafe and restaurant, Jacks, is a hot spot for meetings, coworker lunches, and more. It is possible to meet business owners who are in a completely different job sector than you, but that you also may have something in common with.
We are also proud of our tenant social events that bring businesses together. Just this year we hosted our annual tenant quiz and meal in aid of the Brain Tumour Charity and a tenant BBQ in the forecourt of the building. Both events were well attended and a fantastic opportunity for tenants to network and enjoy their social side of being based within the building.
It won't be long before you start running into familiar faces and get to know your neighbours.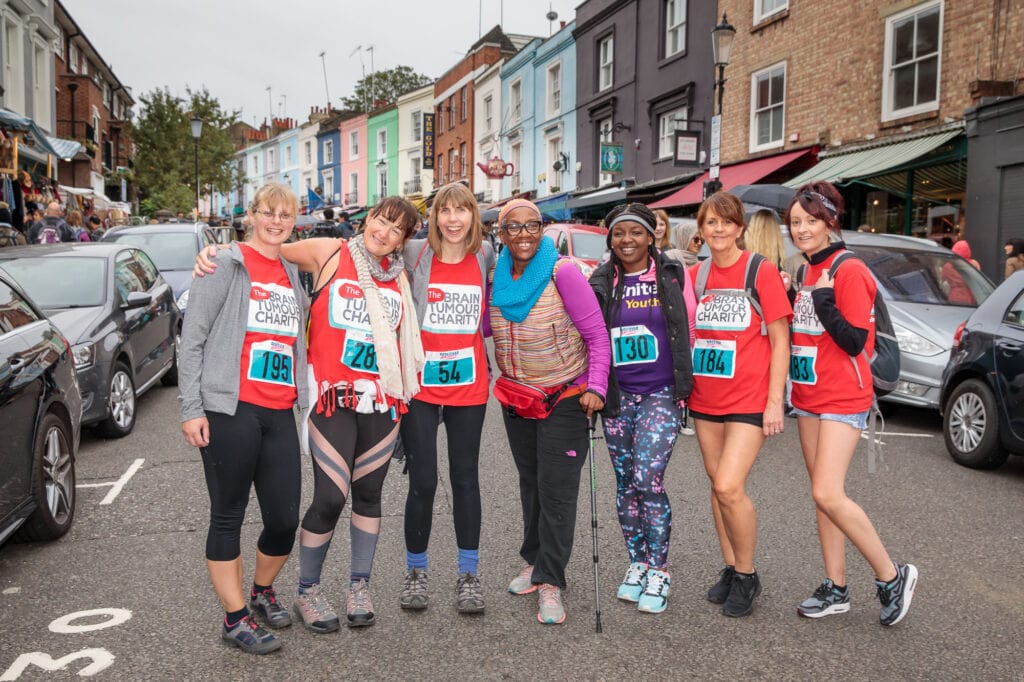 Great Exposure
One major thing we are known for is the events that we host within the building. Each week is different, with events coming and going, all with a unique focus and appeal. For example, we have recently hosted a Podcast Show, the London Art Fair and a Sicilian Food Festival.
You can view a list of upcoming shows here.
Every event brings in plenty of foot traffic, each with a very different audience. These events are great for exposure to potential clients or for networking with people that you may not have previously considered. They open the door to new connections or ideas that may help grow your business.
As a BDC resident, you have the ability to turn your office into a creative workspace that suits your company's needs. Some of our residents even have small business flyers outside of their offices for anybody who is curious in learning more about a specific company and is attending an event.
Regardless of how you choose to use your space, there are many great opportunities for growing your business when you join the BDC family.
To view the units we have available, visit our website and see if there is one that looks like your ideal SME office space. Alternatively, get in touch with the BDC team today to enquire about office spaces or event space opportunities.