Sustainability is a core part of all business and general activities at the BDC, and we implement it in as many ways as we can.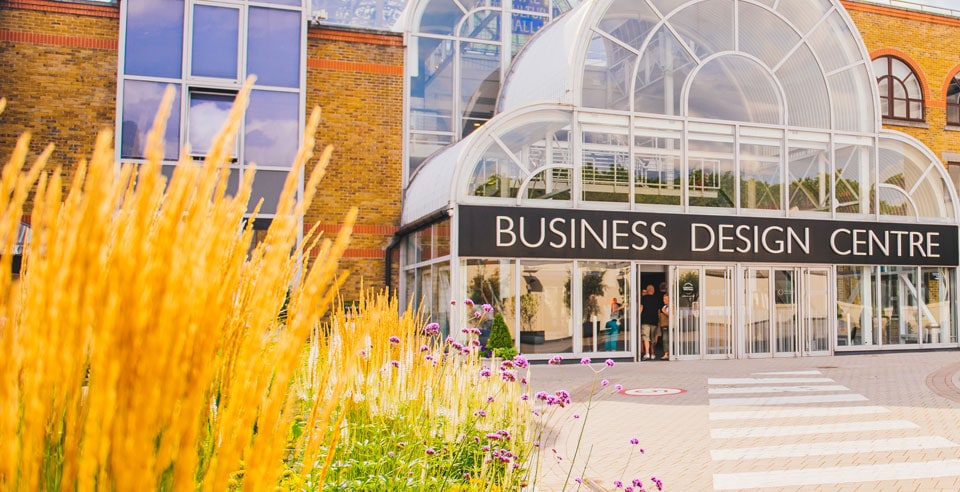 While we welcome and deliver a diverse array of events for all across a large spectrum of industries, whether it be fundraisers, exhibitions, launches, conferences, or galas, our ethos to enforce and maintain a sustainability remains at the heart of our activities. These activities are not always visible but we are working to ensure we place an environmentally conscious approach at the forefront of our business decisions, considering the effects on our community and our planet.
Sustainability is not just a buzzword; its significance becomes stronger everyday, and there are always steps that can be taken to implement a more environmentally-friendly approach. Here at the BDC we take this very seriously, and apply measures which support and encourage improving the environment around us, and constantly seek out ways to maintain this. This is a key part of our current plan to deliver our path to net zero.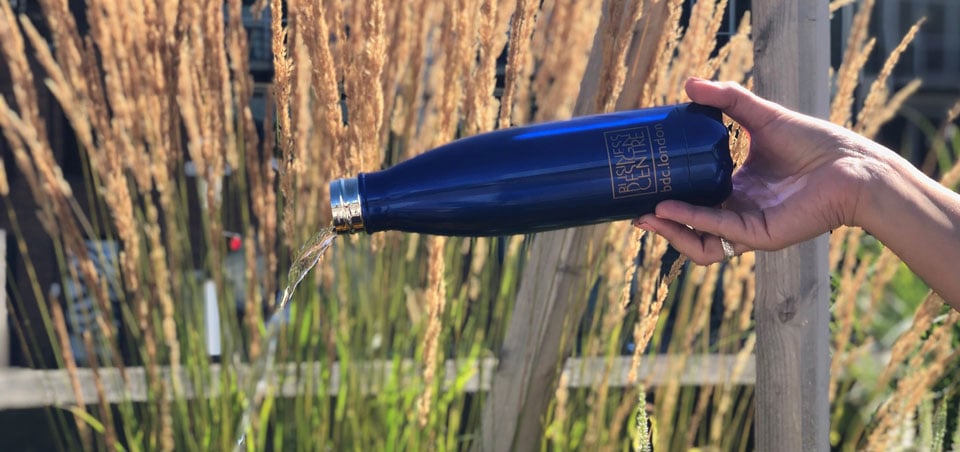 Being a Carbon Neutral venue – what does that mean?
Sustainability is the umbrella term used for significant initiatives and activities that can be employed by businesses, and even individuals. An extremely fundamental term that is heavily used nowadays is 'carbon-neutral' – but what does it actually mean?
Carbon neutrality describes the act of ensuring a balance between the emission and absorption of carbon, removing it from the atmosphere. This can be done through offsetting, which describes ways of removing carbon from the atmosphere to compensate for our own emissions, such as planting trees.
Carbon Neutral at the BDC
At the BDC, we take great pride in having been a carbon neutral venue for more than ten years now. To name a few practices that we have implemented, the adoption of 100% renewable energy sources, retrofitting the building with low-energy lighting, installing motion sensors and working more closely with our waste service provider have been imperative to reducing our footprint. The removal of hand towels and the installation of Dyson Airblades have reduced a significant amount of waste, with toilet flushes also changing to automatic improving the level of water used.
We also worked to ensure that waste generated within the venue is recycled, sent to energy recovery, or composted with food waste, meaning none of it is contributing to landfill. Food and compostable waste is taken and returned to the community by our local borough, who then utilise it as compost within their green areas.
Other practices include building shower facilities to encourage those using the venue to cycle to work and incorporating a large number of electric charging bays into our car park for those who drive electric vehicles. Our catering team, The Good Eating Company, have also changed their packaging to be compostable, and are devoted to removing single-use plastics – sharing our vision.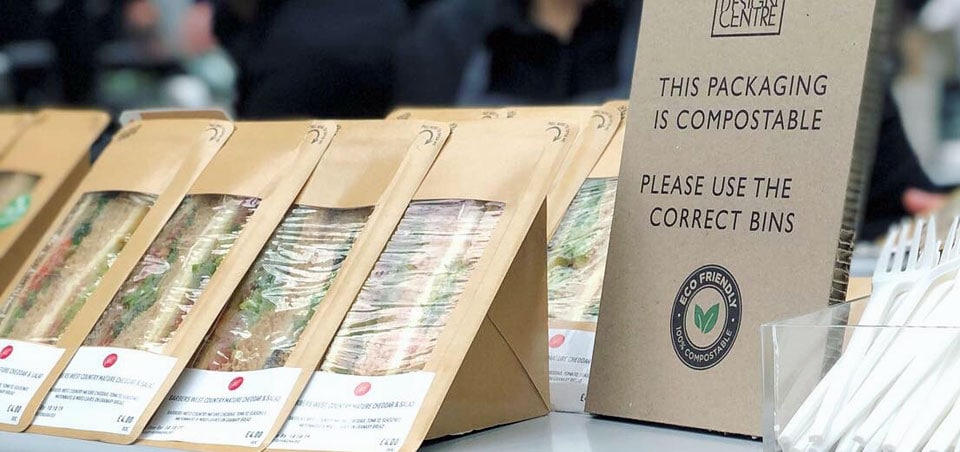 By working with the Carbon Neutral Company, we have successfully been able to calculate the amount of residual carbon to be offset, supporting projects in developing countries which specifically benefit those who live there, as well as their environment, building healthier and more sustainable lives for them. Take a look here to find out more about the projects we proudly support. You can also find out more about some of our internal initiatives here.
Our journey to net zero…
Having passed ten years of carbon neutrality, we look to the future in becoming net zero.
Net zero aims to reduce the amount of carbon altogether – and it ends there. Offsetting is used as a last resort, however the intent is to decrease carbon emissions to the lowest amount possible. It is doable, and as explained, we are constantly seeking out ways to better ourselves, so are currently working alongside an independent advisor to take these next vital steps. More on that in the months ahead…
Want to learn more about the world of sustainability?
Well you're in luck! Over the course of the next year, we already have some of the most insightful and interactive events lined up at the BDC which all aim to create more environmentally conscious people and businesses – events where you can learn more as well as how to affect change in ways you may have never even considered.
Check out our event listings or head straight to our organisers' websites to read further and book your ticket now!
We can't wait to welcome you to the venue soon. If you would like to know more about the advice we recommend for those coming to the venue, take a look in our sustainability section below.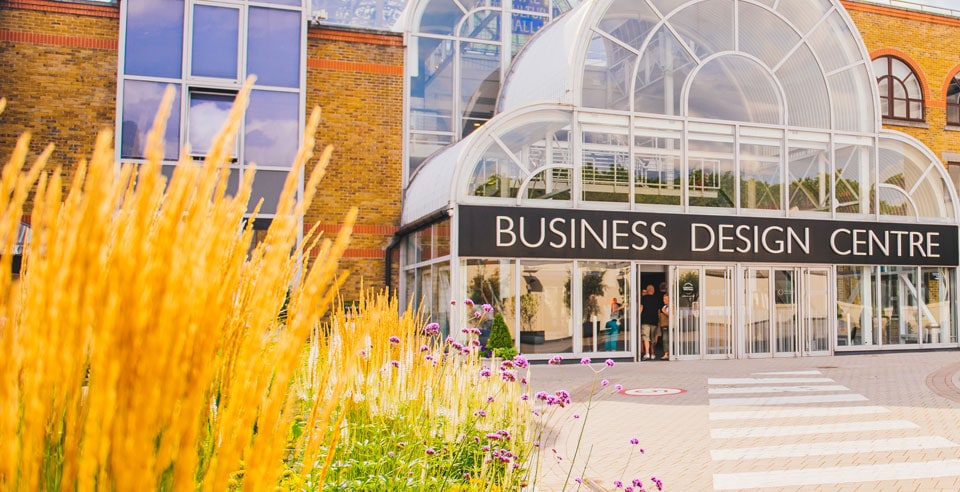 Visitor, exhibitor, organiser, and resident advice
Whether you're a visitor, exhibitor, organiser, or even work for us, follow through to the below links for advice on how to help our drive for sustainability when at the BDC and away.