A growing trend which is sure to see high take up in 2022, standing desks offer office workers an opportunity to work for short bursts - or full days. Here are some tips to consider when including standing desks in your office plan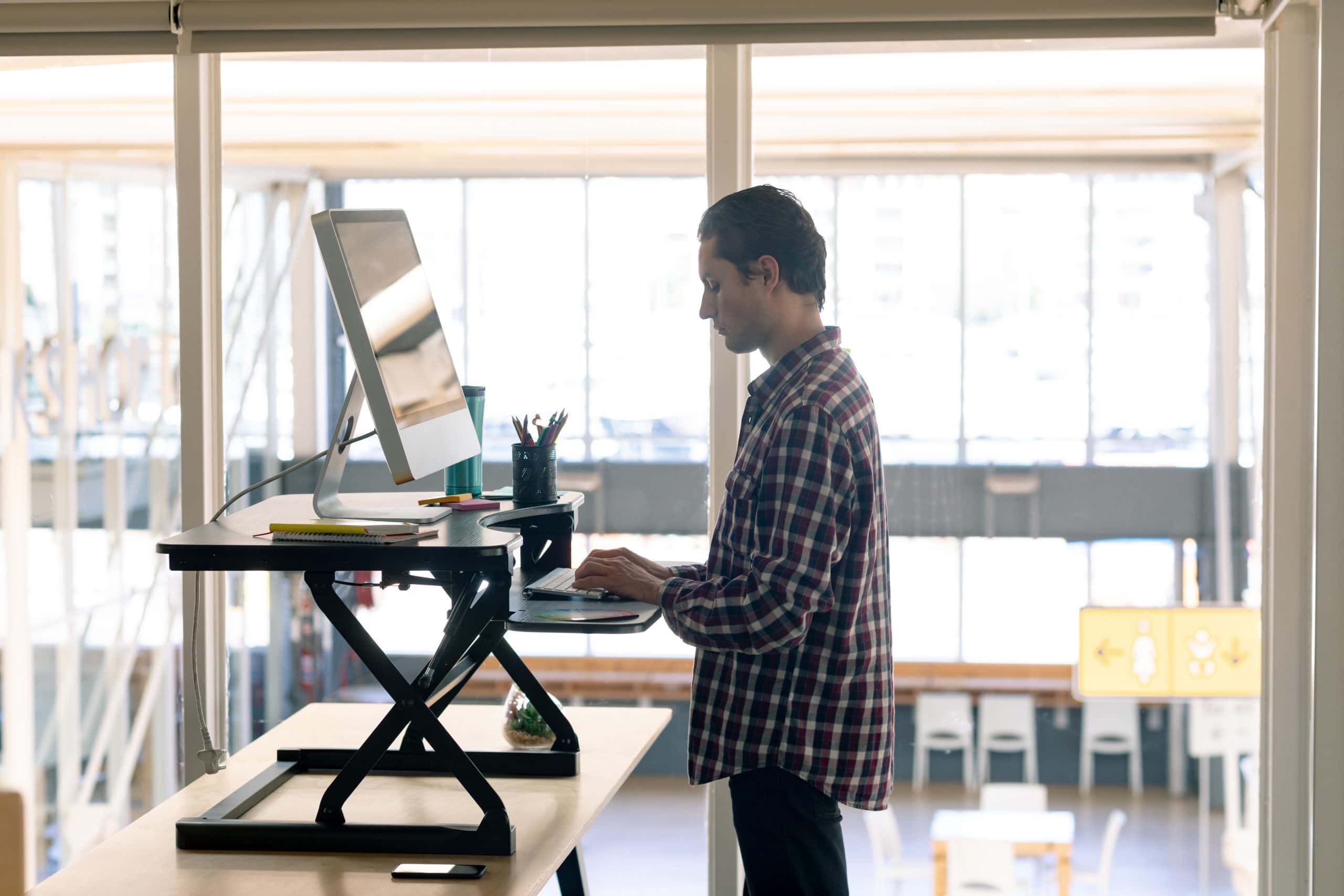 As businesses look towards new goals and find new ways of streamlining their operations in the new year, it has become as important to consider the office environment as it is to determine how effectively the business itself is run. Whether it's following the current and ever-changing Covid-19 guidelines or promoting wellbeing and supportive workplace environment, more businesses than ever are seeking in-office changes that promote a good work-life balance.

One way of achieving this is with high end office space in a coveted area, with the BDC offering varied office sizes and layouts in a popular part of the country – which is not only easy to commute to but surrounded with parks and green spaces, plenty of places for lunch, and close proximity to the centre of London.

Another is with the integration of in-office changes, including indoor plants to boost productivity, breakout spaces to help employees enjoy some downtime, and standing desks to increase the energy in the office and reduce the health concerns associated with sitting in an office all day. 

A guide to standing desks
This is a growing trend, which is sure to see high take up in 2022, standing desks offer office workers an opportunity to work for short bursts – or full days – standing up. Aside from being a great space saver for offices, standing desks present a solution to the health concerns that many workers get from sitting at a desk all day, can promote and boost optimum productivity, and can even help with weight loss goals in 2022 and beyond.

Some other benefits include the increase in energy that is achieved by standing for longer periods, and of course the simple but effective change in environment and working stature that can instantly increase an employee's mood and positivity. 

Often integrated into modern offices with 'hot desking', here are some tips and things to consider when including standing desks in your office plan:

First thing's first, standing desks cannot completely replace standard desks with office chairs – as you will be unlikely to convert every employee to a full working day at a standing desk. Therefore, it is recommended to introduce standing desks as an addition to your office space rather than a replacement.


An effective office presents everything in reach of workers, with organisation and comfort at the heart of any office layout and design. If you are going to introduce standing desks, then you need to have storage options at the right height for workers who may be standing – with a bookcase being a good example of adjustable storage.


Consider light and the impact of light placement on your standing desks.


If you're concerned about taking up valuable floor space with standing desks, place them against bare walls or look for an easily foldable standing office desk, which are common.


If standing desks are too expensive, some alternative solutions which achieve similar benefits include a raised screen, additional shelves with a deep enough size that they can act as desks as well as storage, and a laptop stand which allows the worker to work from any surface and adjust the laptop height according to their needs.

The importance of wellbeing in the office
Here at the BDC we are advocates of office wellbeing, whether that means adapting your office space to promote a safe and effective workforce, finding new office premises in an energetic and productive location like Islington, or making small changes to tailor the workspace to each colleague.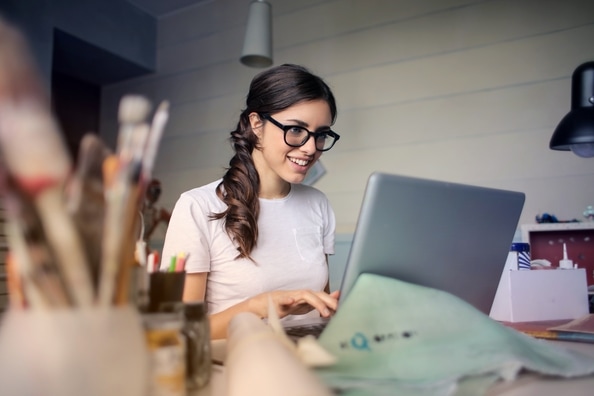 Standing office desks are one such solution which can be adopted and used by employees as and when they need a change in working environment or stature, and can be integrated into an office almost instantly (or in as much time as it takes to turn a flat pack delivery into an effective piece of furniture).

For more information on the BDC, our available office spaces, and how we support workplace wellbeing, head to contact page now and get in touch with our friendly team.